ARUBA AND BONAIRE
Outsourced Payroll
A recurring important moment, payroll is an energy – and time consuming intense job which interferes with your daily operations. By outsourcing your payroll administration to our professional payroll masters, you save lots of your time and worries and you are ensured your payroll complies with social and tax laws and legislation at all times.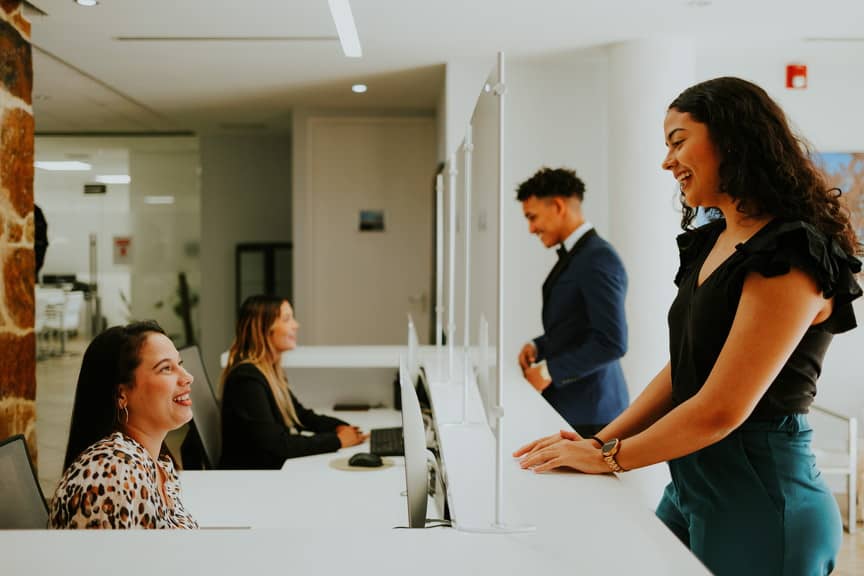 Convenient monthly all-in fee;
interim movements for new employees or leaving employees
for instance are not charged extra
Payslip processing
We are committed to efficiently processes and distribute the payslips to your employees, accurate and timeliness, recurring each month as well as the yearly summary statement.
Social and tax law compliance
Ensuring your payroll is perfectly compliant with the applicable labor law, rules and regulations, every deadline is met, and the right currency and language is used.
Tax Filing & Reporting
We handle filing of both corporate and personal tax returns and ensure your tax registrations are up to date and filed at the right time.
Single point of contact
You will work with a designated employee for more efficiency and confidentiality, and receive advise regarding your payrolling questions. Even when your main contact person at CATC is absent, you always receive a rapid and accurate response on your inquiries.