OUR STORY
A Growing Partnership
CATC Group with offices in Aruba and Bonaire is engaged in the administration of accounts, annual accounts, payroll administrations, and giving tax and business advice. Approximately 65 multi-lingual professionals provide financial and advisory services to clients coming mainly from small and medium businesses.
As of 2021, CATC Group is professionally collaborating with Andersen Global. Andersen Global is an international association of legally separate, independent member firms comprised of tax and legal professionals around the world.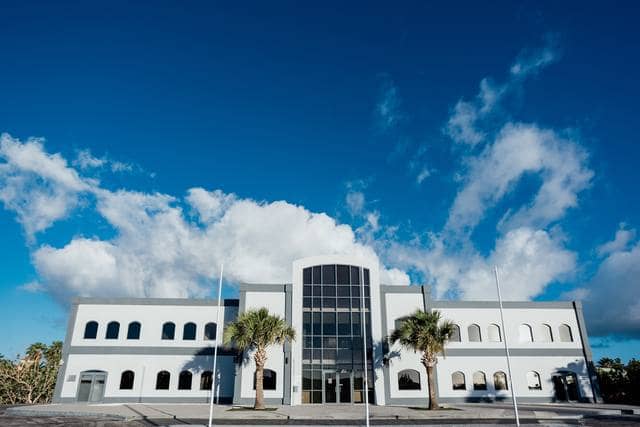 Looking for Accounting Services?
OUR expertise
Leadership Team